In album:

First Aid Southampton
Defibrillator First Aid Courses
»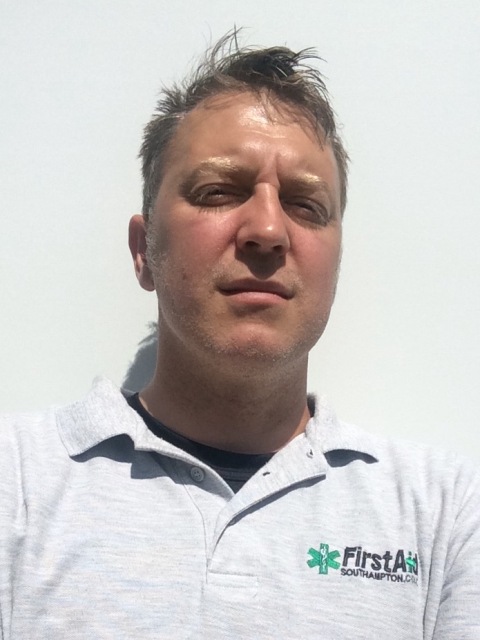 First Aid Southampton

Address: Dunvegan Drive, Southampton, Hampshire, United Kingdom, SO168DD
Phone: 07958 760706
Website: http://www.firstaidsouthampton.co.uk
Email: info@firstaidsouthampton.co.uk

At First Aid Southampton we offer quality approved courses, delivered and assessed by off-duty Emergency Service Personnel who bring their experience of real life incidents to our classes. We feel this makes us one of the premier suppliers of First Aid in the local community.
Reacties
Reactie toevoegen
Log in om een reactie te plaatsen!